Perguntas frequentes
Risk Management Guidlines
Trading hours
---
Trades can be placed at anytime of the day. Overnight and over the weekend positions are allowed.
---
Trading Products
---
Forex, Gold, Indices, Crypto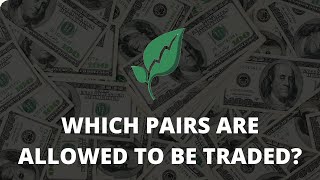 ---
*Promotion Conditions
---
Within the evaluation stage, the risk team would require consistent trading each day with proper risk management in order to evaluate you properly before promotion onto the second stage/ live funds. In some cases your evaluation may be extended by the risk team in order to get promotion to the second stage or live funds. If you do pass the evaluation, but your trading strategy doesn't align with our risk appetite, you will be refunded with an extra 10% compensation for your time and labour input.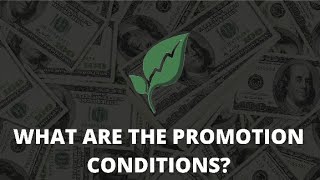 ---
Can I request a refund?
---
The one time fee is reimbursed to you with the first profit split when you become a FXSeed fund manager.
---
Profit target and Drawdown Limit
---
Profit target of ten percent to complete the evaluation for stage one and five percent for stage two. Maximum drawdown of ten percent
---
---
Clique no botão abaixo, e entre em contato conosco, agende já as suas aulas.
* Pacote Mensal, Semestral ou Anual
* Aula toda dia útil da semana
* Você pode escolher a metodologia do curso ou seguir a orientação do professor.
* A renovação não é automática, para continuar basta continuar os pagamentos, para interromper o curso basta nos avisar.
* SEM BUROCRACIA DE CANCELAMENTO.
* Plano anual de R$ 1200 por R$498 à vista por 12 meses de curso.
​
​